The Aiming.Pro Blog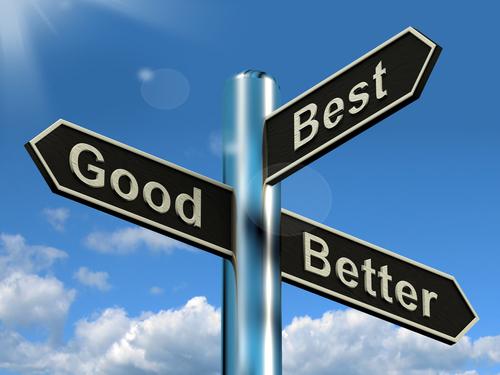 14th Sept 2018
How to get a top score at Aiming.pro
Here we compare the accuracy and speed performance of the top 50 benchmark games vs the rest
---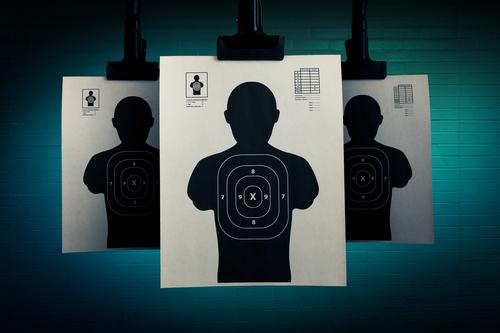 10th Aug 2018
Theory behind aim training
We're going in depth around training theory and how that applies to your aiming performance
---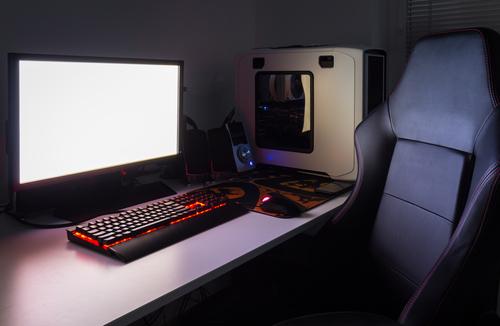 27th July 2018
Hardware Setup for Improved Aiming
In this article we're going to take a look at several physical factors that will impact your aiming performance in FPS games.
---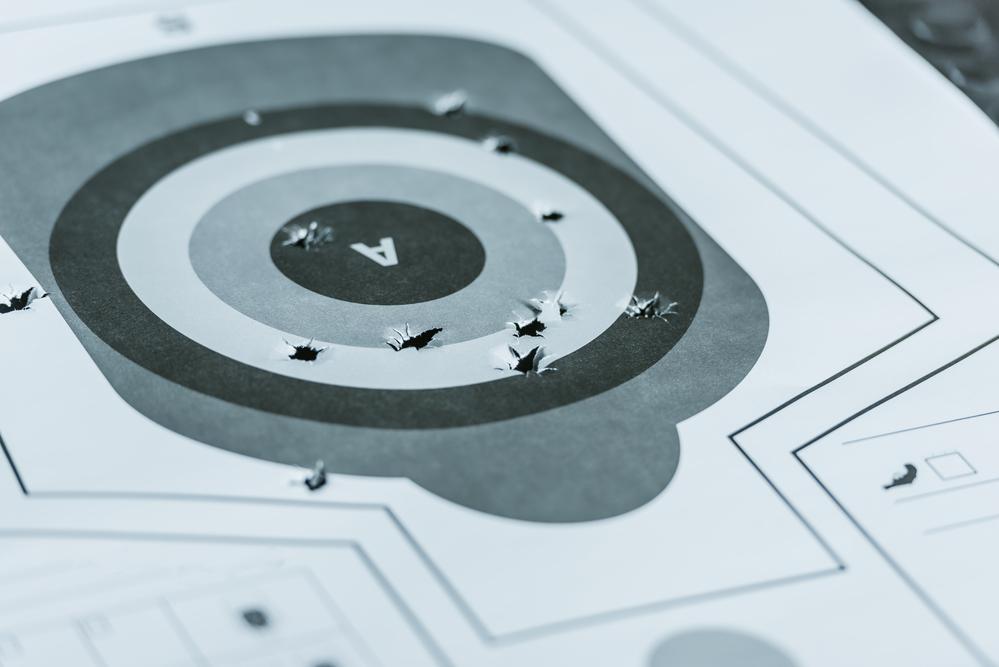 19th June 2018
The Best Sensitivity for Aiming
What mouse sensitivity should you use for the best aiming performance? We used a statistical analysis to find the optimum mouse sensitivity
---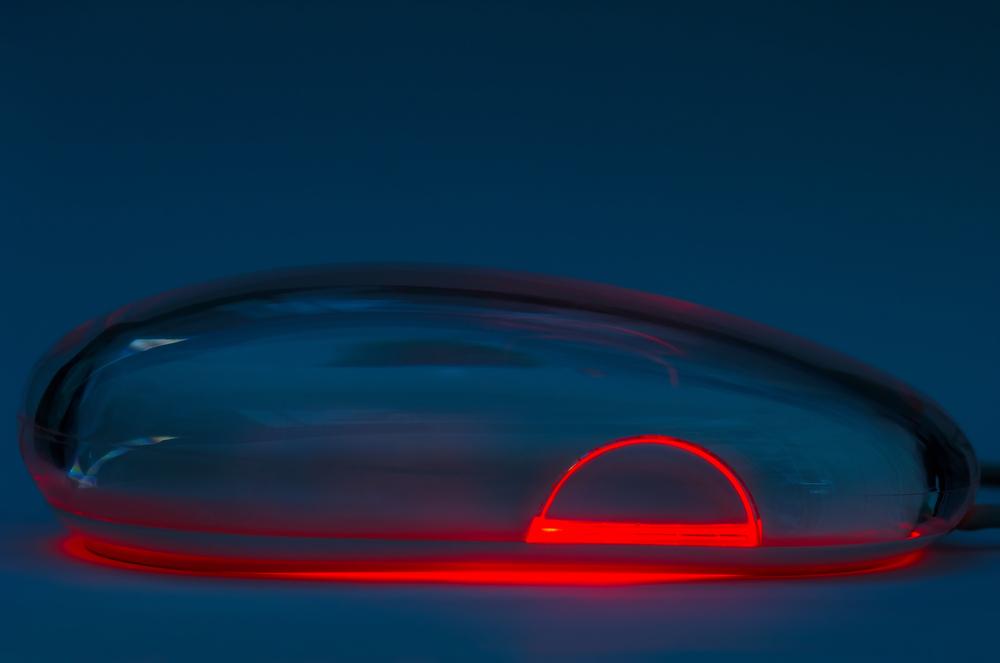 1st June 2018
The Best Mouse DPI for Aiming
Gaming mice come with a bewildering choice of resolutions. With a modern mouse, you might be offered a choice between 100 to 12,000 DPI. But which one should you choose and will it improve your aim?
---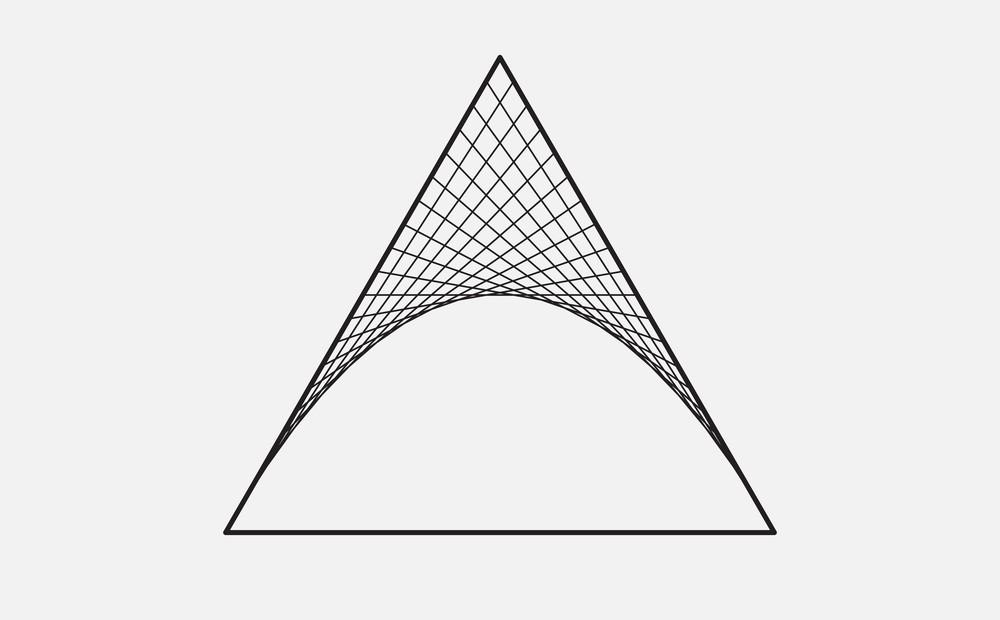 3rd March 2018
Hit Scan vs. Projectiles in FPS Games
There are two types of weapons in first person shooter games. Hit scan weapons and projectile weapons. In this article, we will explore the differences between the two, briefly discuss their history and then finish with hit scan and projectile aim training.
---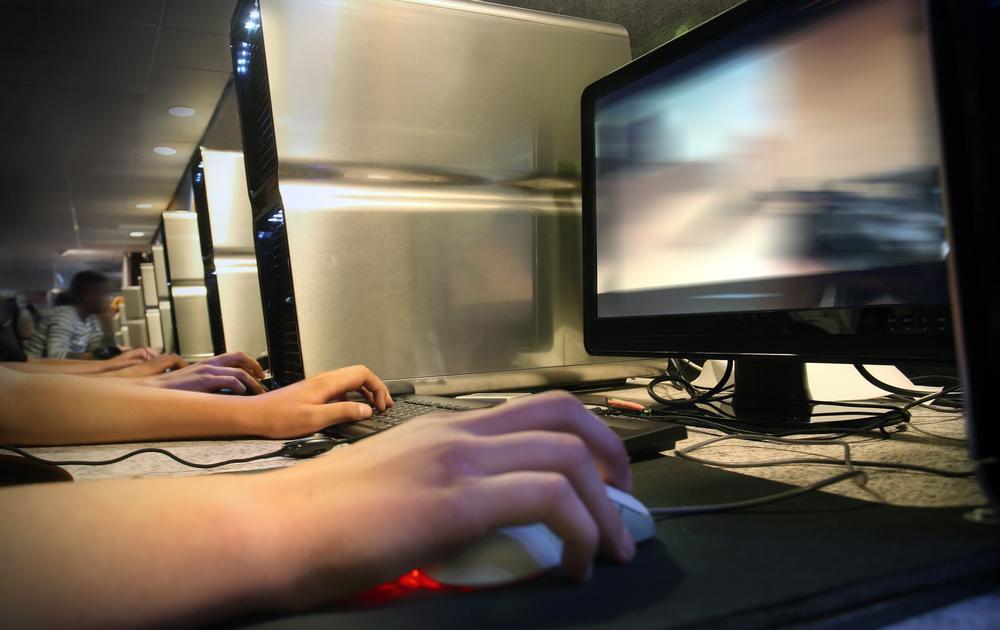 27th Feb 2018
Wrist Aiming vs. Arm Aiming in FPS Games
We take a quick look at the pros and cons of wrist aiming compared to arm aiming in FPS games. Which is better? Find out here.
---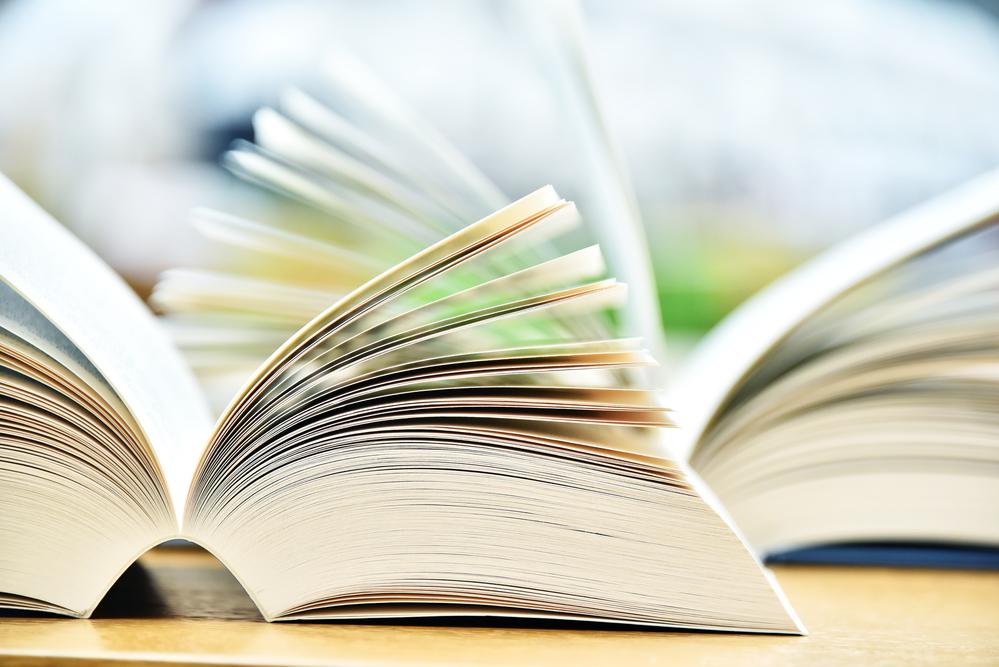 26th July 2018
Aiming Concepts and Glossary
To help you earn some extra skills, start popping off headshots, and generally become an all-round gaming god, we've put together a few aiming techniques that will boost your aim and improve your gaming.