Nov 20 - Desktop App, New Game UI, Game Modes and Target Models
This month we welcome Ben to the team. Which can only mean more features, faster improvements, and lots of new content ?
A lot of new stuff for you this month including a beta of our desktop app. We've also been working on new game modes, a new UI for the game plus lots of little improvements.
New Game UI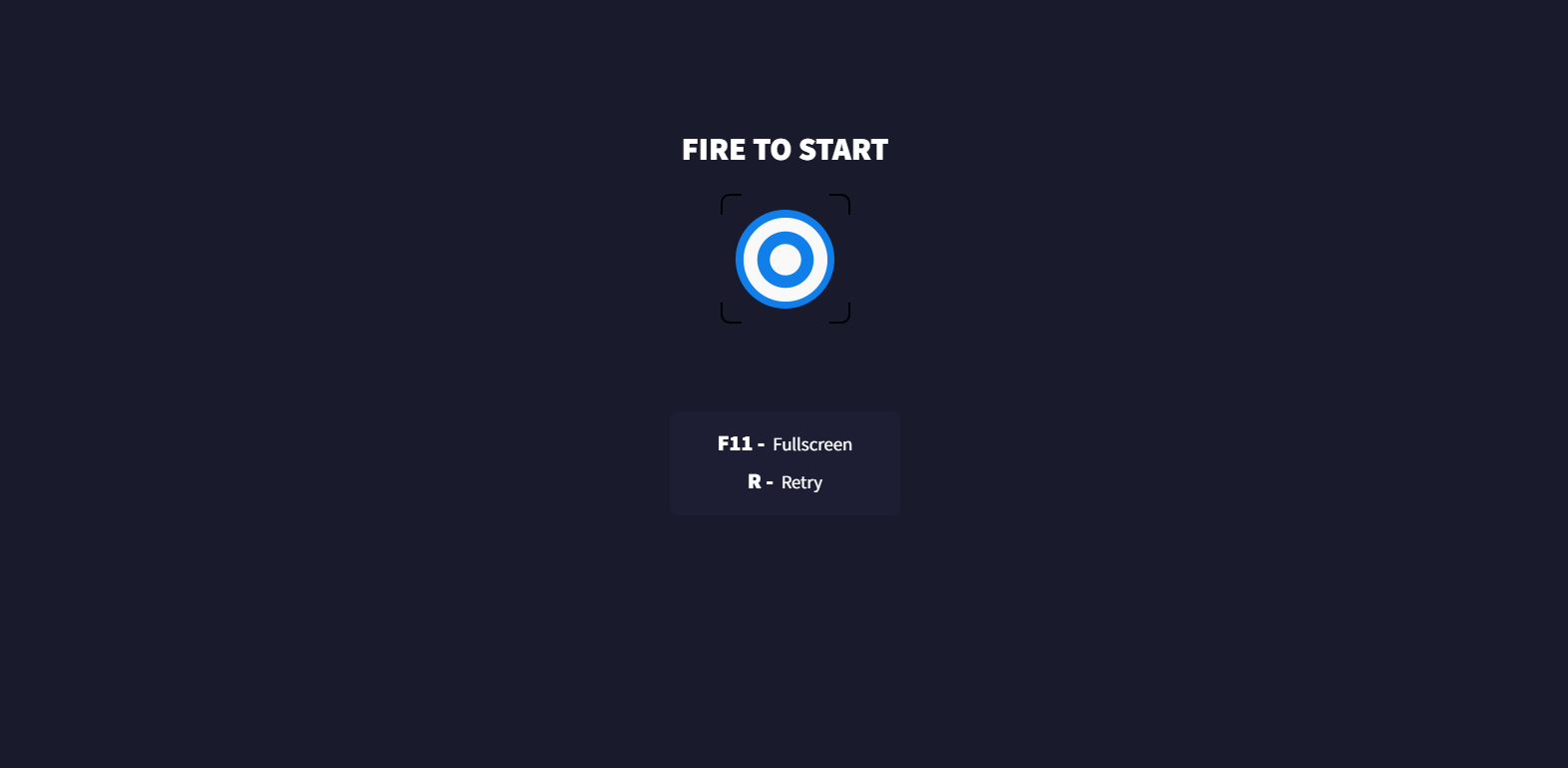 Clean and minimalist. What do you think?
The menu has brand new toggles and sliders. So much smoother: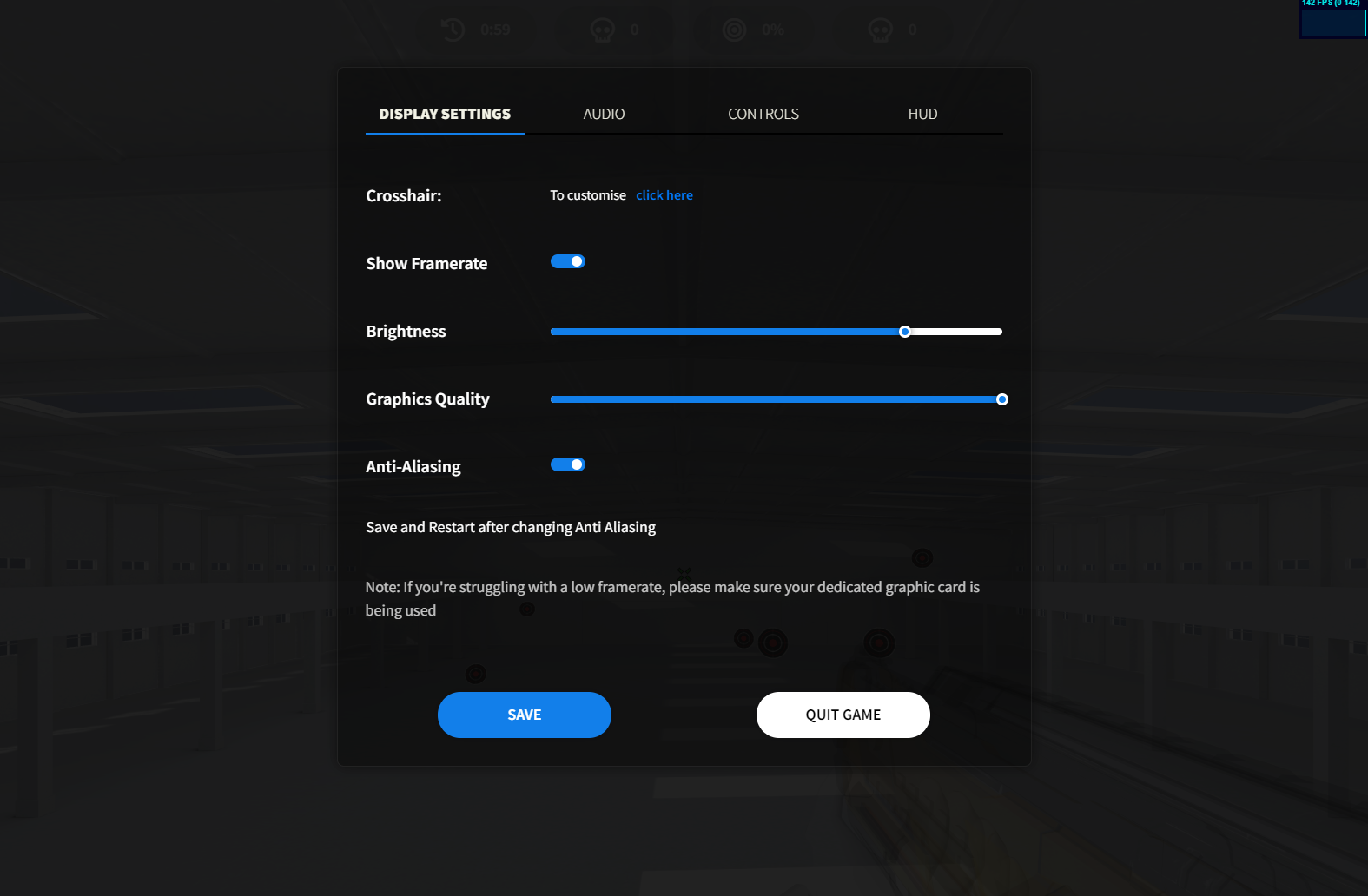 New Maps, Game Modes and Targets
Jason has been busy building new maps and game modes to make use of our new multi-spawn area functionality. This means peek modes, 360 modes and more.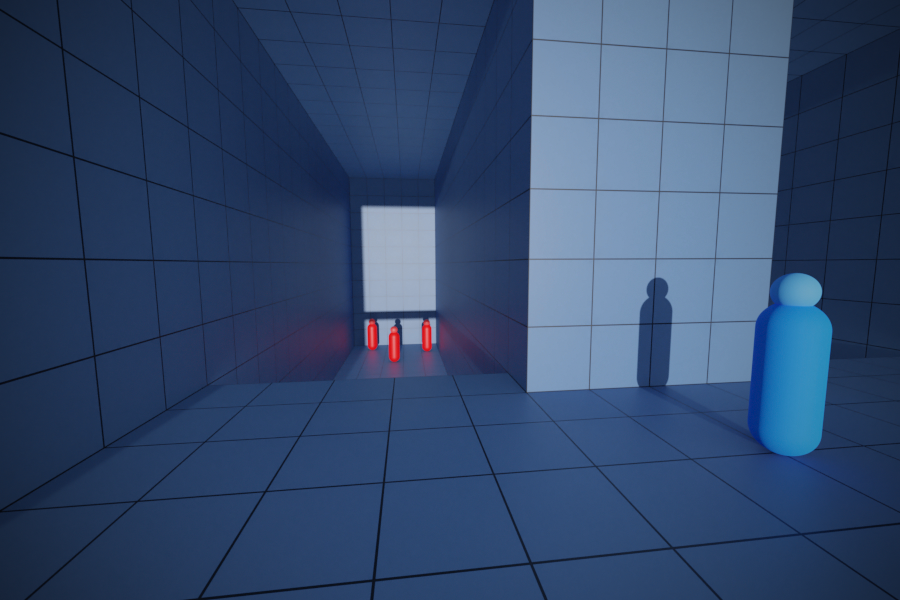 We also have some nice new target models with critical hit heads: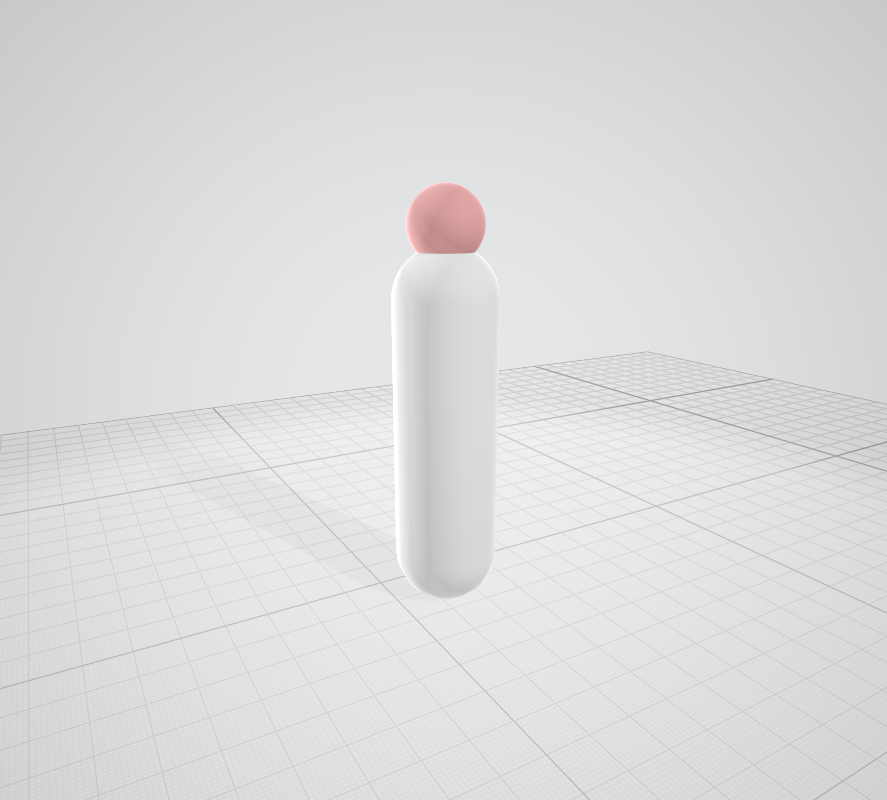 Check out examples of what's now possible here:
Alternating Peek https://aiming.pro/#/training/drills/3946
Peek Frenzy https://aiming.pro/#/training/drills/3946
180 https://aiming.pro/#/training/drills/4046
360 https://aiming.pro/#/training/drills/4047
Desktop App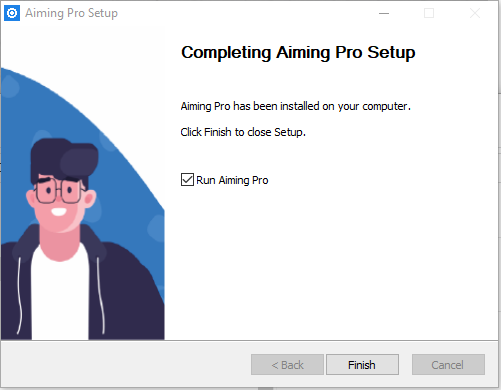 We've got a beta version of our desktop app for you to test. It comes preconfigured for optimum performance and feedback so far has been that it runs much smoother. Now featuring Discord Rich Presence:

v0.0.2 has just been released and is self-updating. You can download the desktop app (beta) here
Custom Drill Creator
We're slowly rolling out the new maps to the custom drill creator

As well as the new target models:

Configurable player movement speed


Other Improvements
Hide Weapon
By popular request you can now hide the weapon model:

Academy Restructure
We're planning a complete refresh, but for the time being we've organised things in the academy a bit better:

Sexy slim scrollbars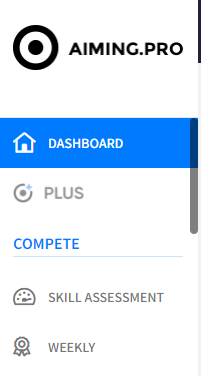 Your Best Score now appears on the postgame screen and primary metric is always top left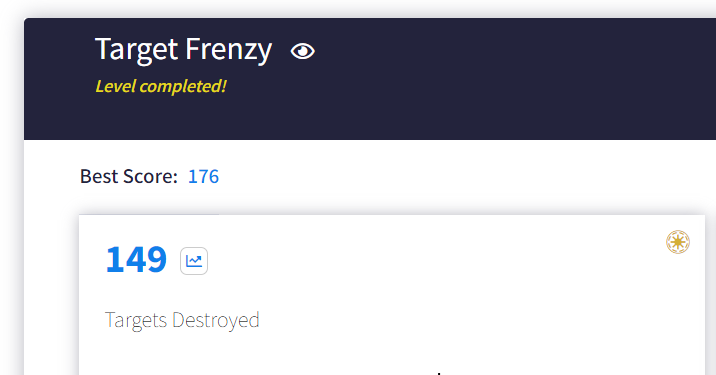 Bug Fixes
The slow shooting bug has been fixed on game IDs over 3991
Fixed the Quit button in the in-game menu
Entering sensitivity in the in-game menu now works better
And some other not so interesting ones
Coming Soon
A decision making game mode: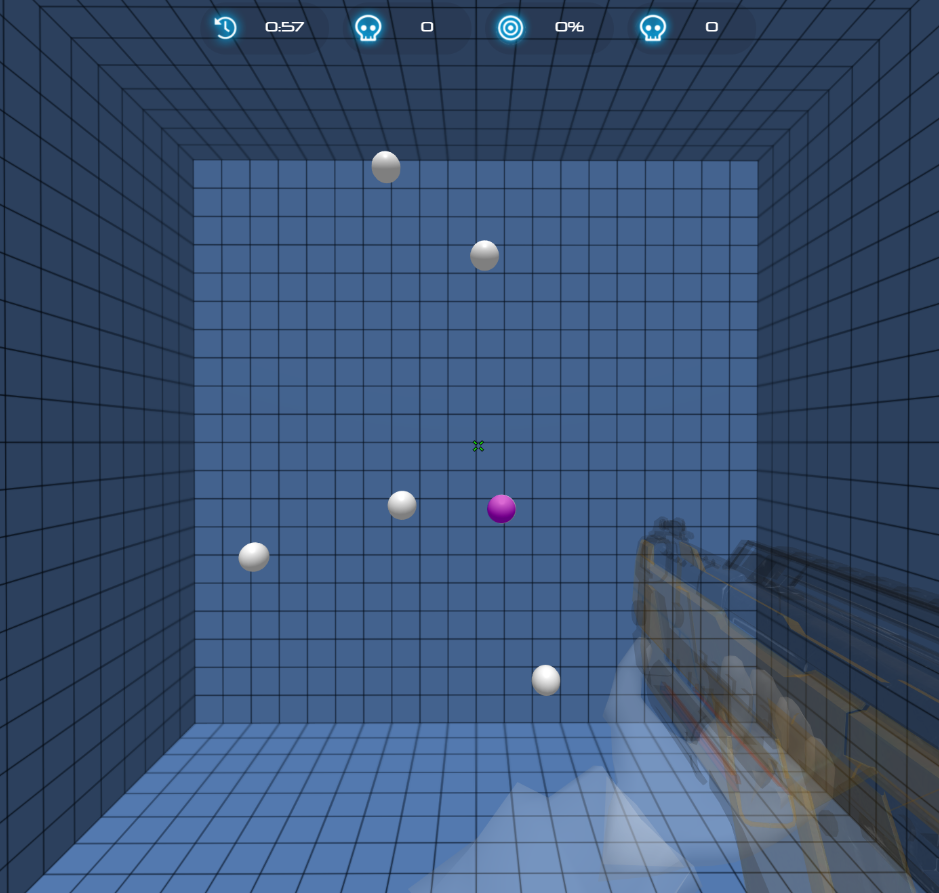 Sound improvements

Come join us at Aiming.Pro
Our community is growing every day. We all share a passion for improvement, progress, and perseverance.
Come connect with new people, find teammates for your favourite games, or ask for support
Our team, moderators, and aimers alike will always be around!