Drill Completion Progress
The drill completion widget shows your training progress through all of our recommended aim training drills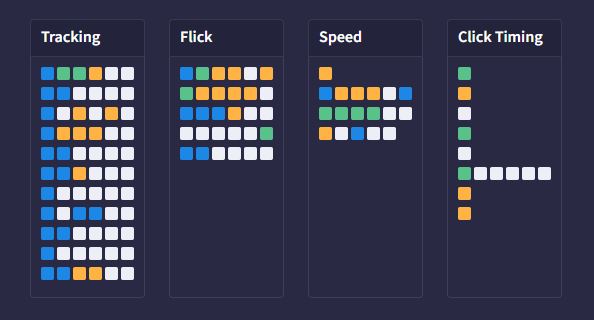 How does it Work?
Each of the small squares represents a training drill that can be found on our training drills page
What do the Colours Mean?
Each of the drills has 3 levels of increasing difficulty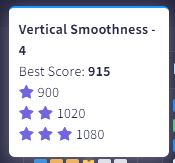 With orange representing the easiest, green the middle difficulty and blue the hardest
Clicking on a square opens the drill for you to play
Has anyone completed all the drills on the hardest difficulty?
Yes, Sirup and Suselkovsky were the first to Aiming.Pro players to complete all the drills