How It Works
Benchmark your skills
Take the 3 aiming skill tests to assess our current ability.
We analyze your performance to identify improvement opportunities.

Overall Stats: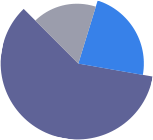 Long Single
80% of targets destroyed with 60% accuracy
Your best score
53427
NEXT
Complete the Aim Practice Programme
Complete our aim skill training program with personalised feedback offered along the way.
View detailed reporting and analysis of your performance to track progress and identify areas to improve

Accuracy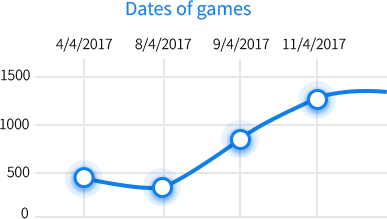 How we Improve Your FPS Aim
>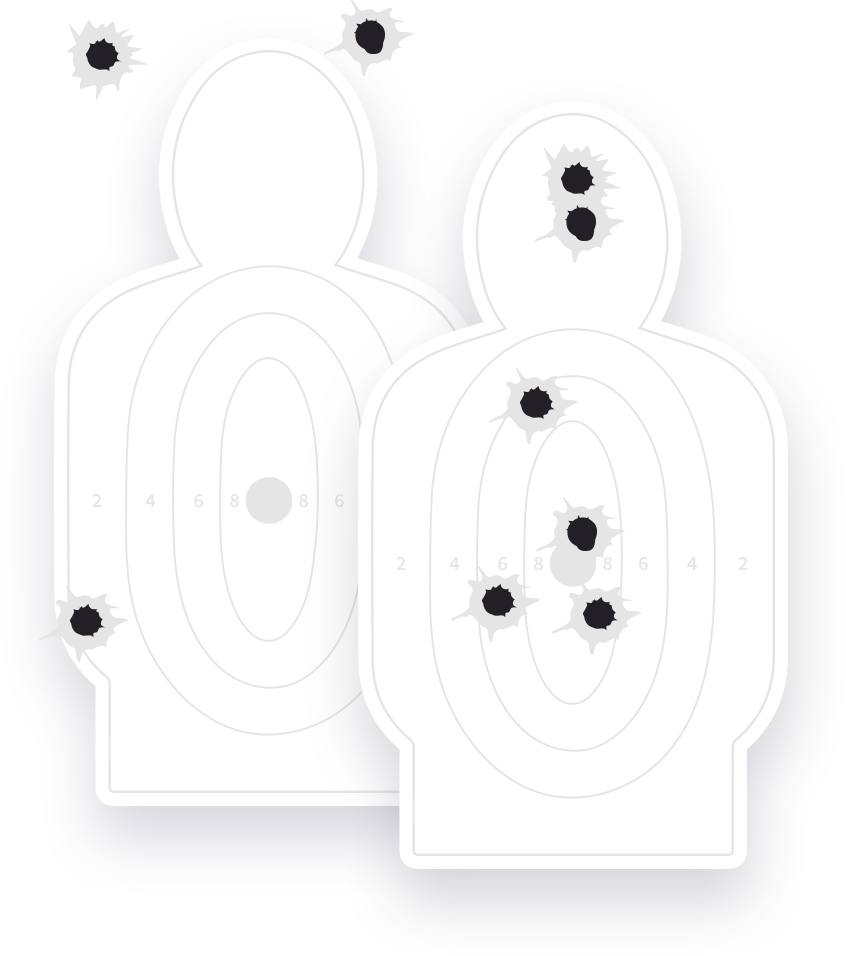 We asses a range of performance metrics including accuracy, reaction speed, over/undershoot and octant performance to identify areas of weakness.
We then suggest customized training drills designed to improve these specific weaknesses
Progress and performance are constantly reassessed to ensure constant improvement to boost your aim
Boost Your Aim Now
Learn More
Subscribe For Aiming.Pro Updates