Goals
Setting a good goal is the starting point of any serious aim training. It gives a focus for the training plan that you'll follow to achieve the goal. While you're working hard to follow the training plan it serves as a reminder about why you're pushing yourself and what you'll achieve.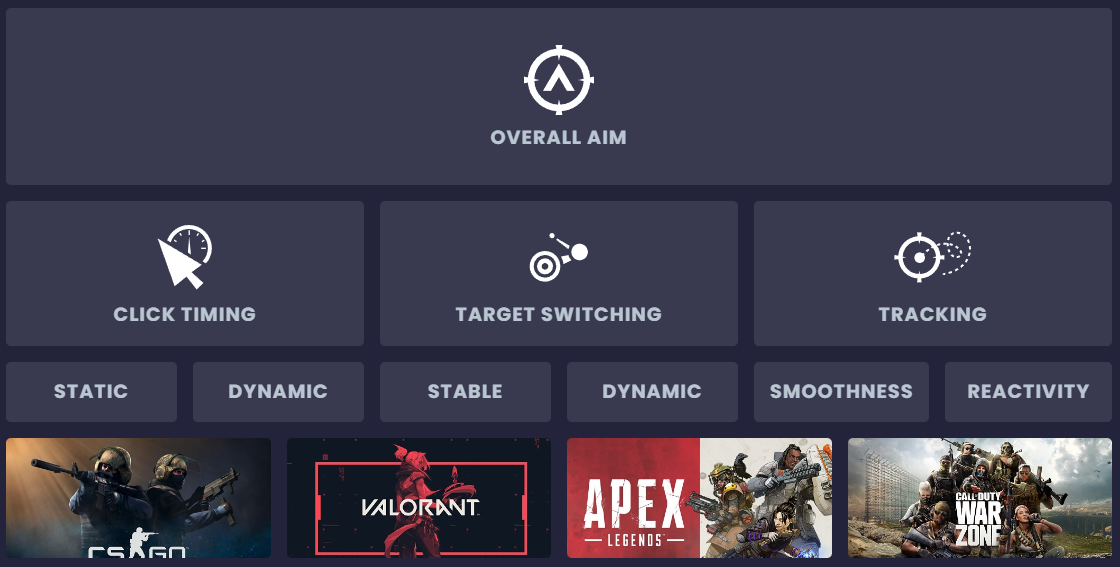 Aiming.pro goals are based on the official assessments found within trainers. Once you select a goal your current performance is analysed and you'll understand how much you need to improve in particular skills and drills to achieve the goal.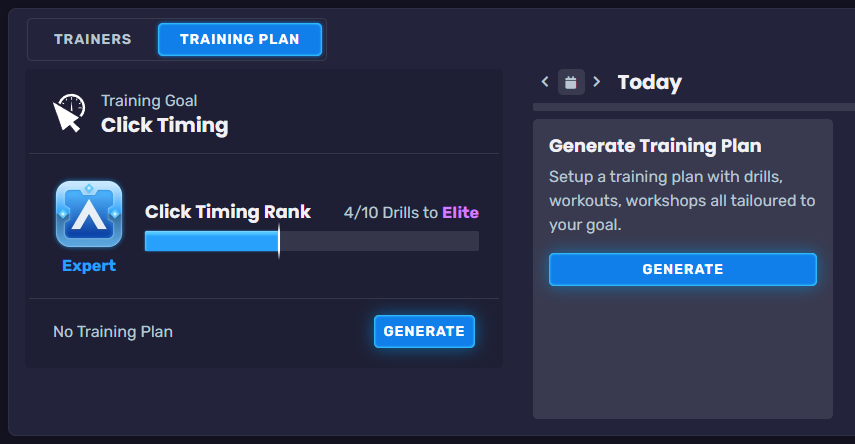 You can have one active goal at a time and we encourage you to stick with this goal, giving it your best shot. Initial gains are quite easy but it can be difficult to push yourself over the finish line.
Select a goal from the Home screen now!